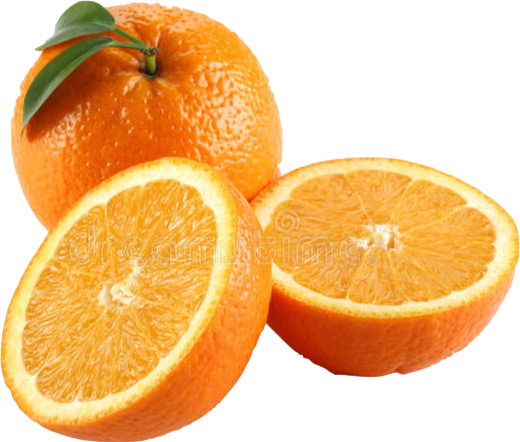 Project results.
Areas of focus. Contribution of the health care industry to climate change. Impact of climate change to patients' health and needs of care. Role of health care workers as advocates for sustainable environmental behaviour. Understanding the reciprocal intermingled impact of societal, health and ecological issues.
Outcomes during the project. Strengthened collaboration between consortium partners, culminating in bundled expertise into one platform. Establishment of a strong network and partnership, not only for this project but also for future projects within both research and
education. Increased awareness related to planetary health within the participating organisations. Several teachers will be involved to develop the educational resources and they will learn from and inspire each other. Over 50 medical students from each institutional partner will be involved in the pilots and will enlarge their skills and knowledge in this specific area.
Outcomes upon project completion. An extensive assessment tool and a qualitative competency profile for students in this field, which will steer the development of the educational content. Available microlearnings and a challenge-based module as educational resources that can be implemented into existing curricula. They comply with the need of medical students and other HCPs to acquire the necessary knowledge, skills, values and competence to be
ambassadors in this field. A digital platform that will provide free access to the mircolearnings and challenge-based module. These educational resources are not only relevant for medical students (on which they are tested), but also for use in postgraduate medical learning and other education programmes for HCPs. Expansion of the network with interested other HCPs through active dissemination of the project results. An important qualitative step forward in
education in the field of planetary health and related scientific research in clinical practice.
The project results including academic publications will be published with open access and will be freely accessible – using a
Creative Commons license – on this platform!