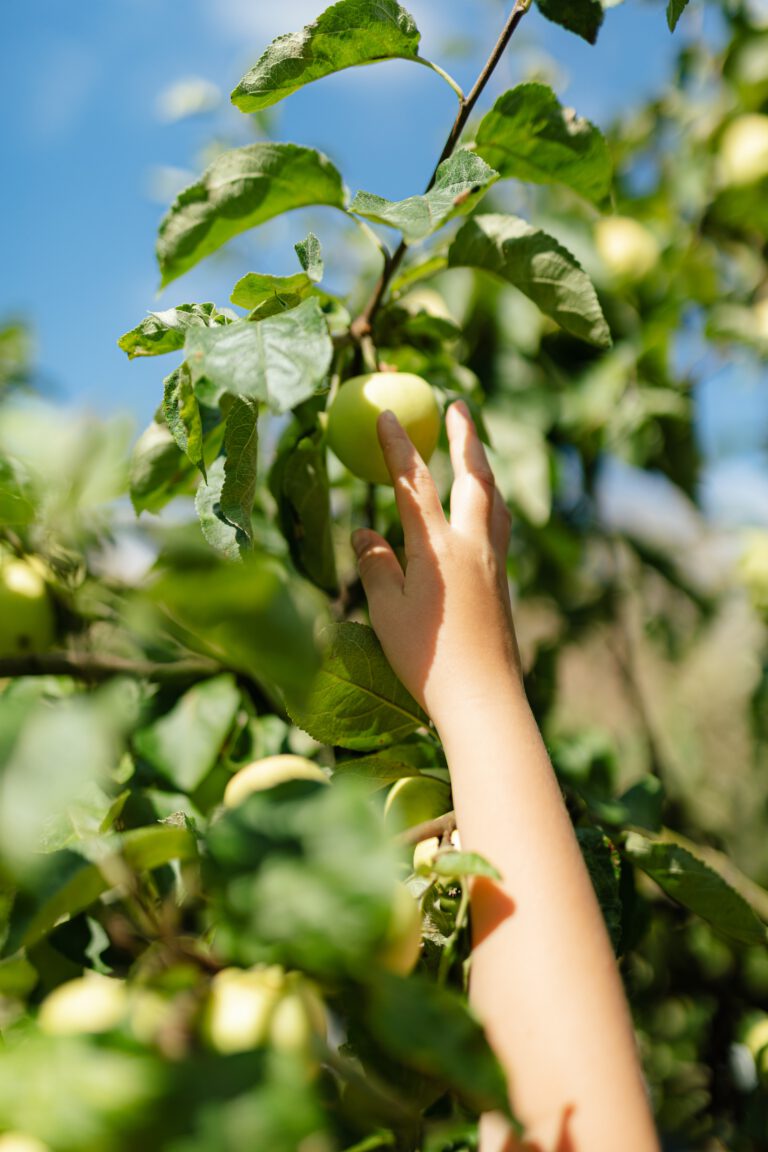 Reducing the environmental footprint of the medical sector, improving the quality of healthcare, and stimulating sustainable behaviour as 'ambassadors'.
Read More

Our Goals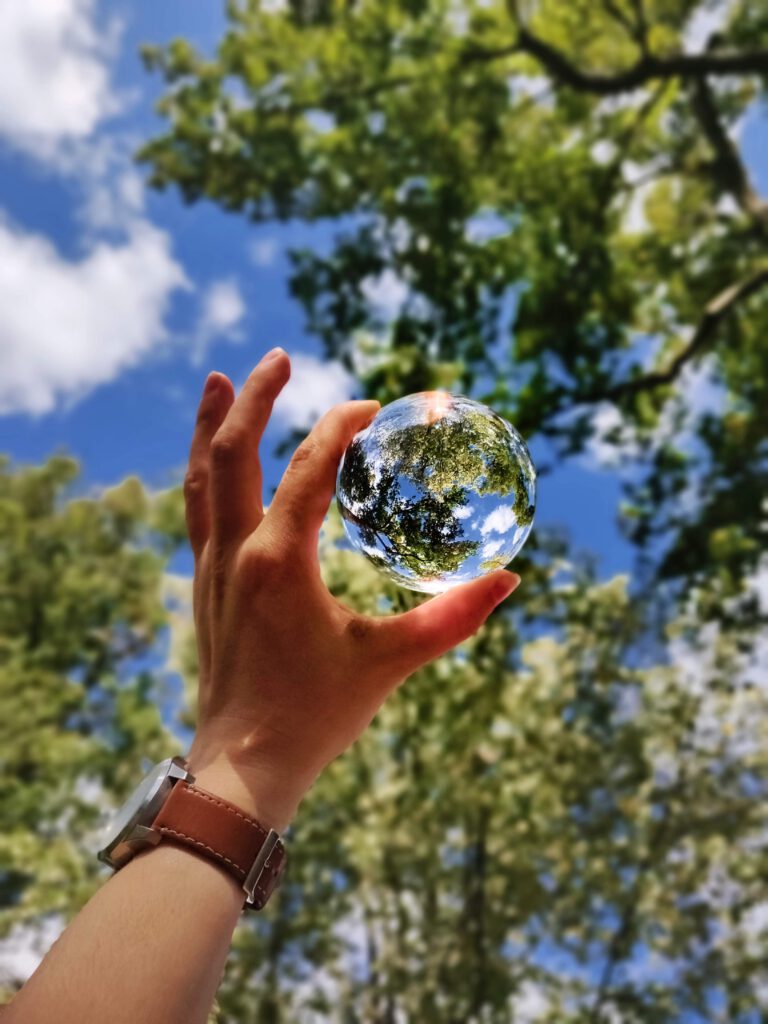 ePlanet is a project in process! The final product will be a game for medical students, aimed at raising awareness of planetary health.
Read More

What is the ePlanet programme?