The Planetary Health Education Framework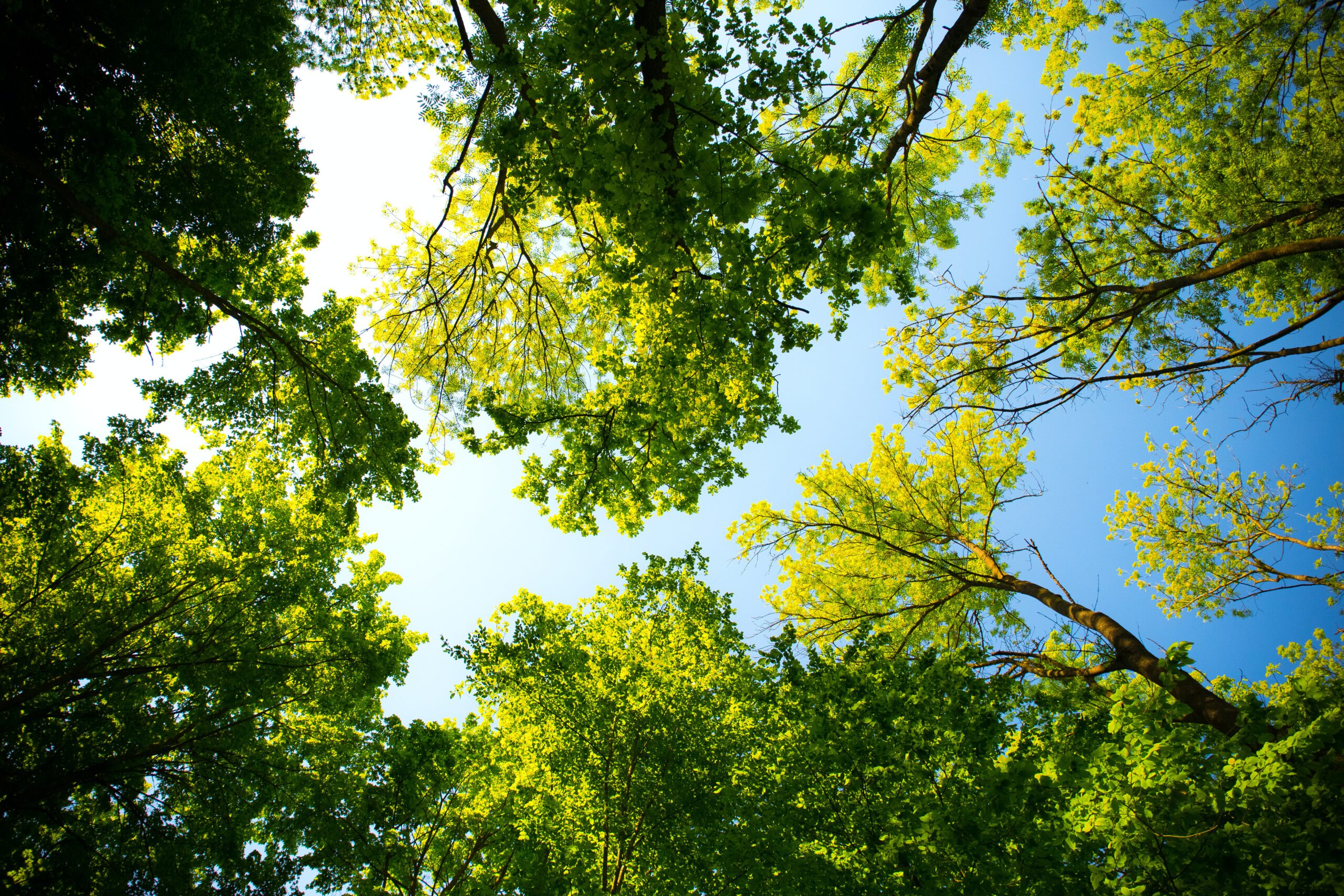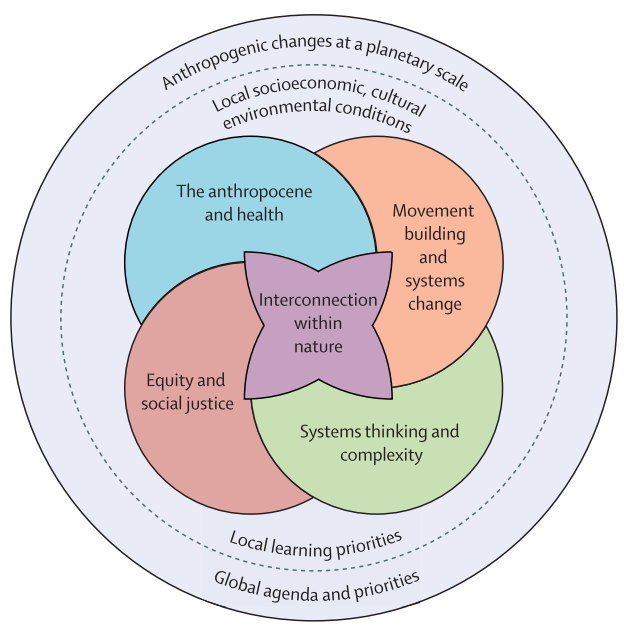 The ePlanet programme moves in line with the planetary health education framework.
It has two primary purposes: To inspire people worldwide toward fostering a healthy ecosystem, and to guide the learning of those committed to addressing and bringing change to the complex planetary health challenges of our world today!
The 5 domains
The framework incorporates five base domains that are believed to comprise the essence of planetary health knowledge, values, and practice: 
interconnection within Nature
the Anthropocene and health
equity and social justice
movement building and systems change
systems thinking and complexity.
Get informed!
Read the Commentary published by The Lancet Planetary Health on Earth Day 2021.