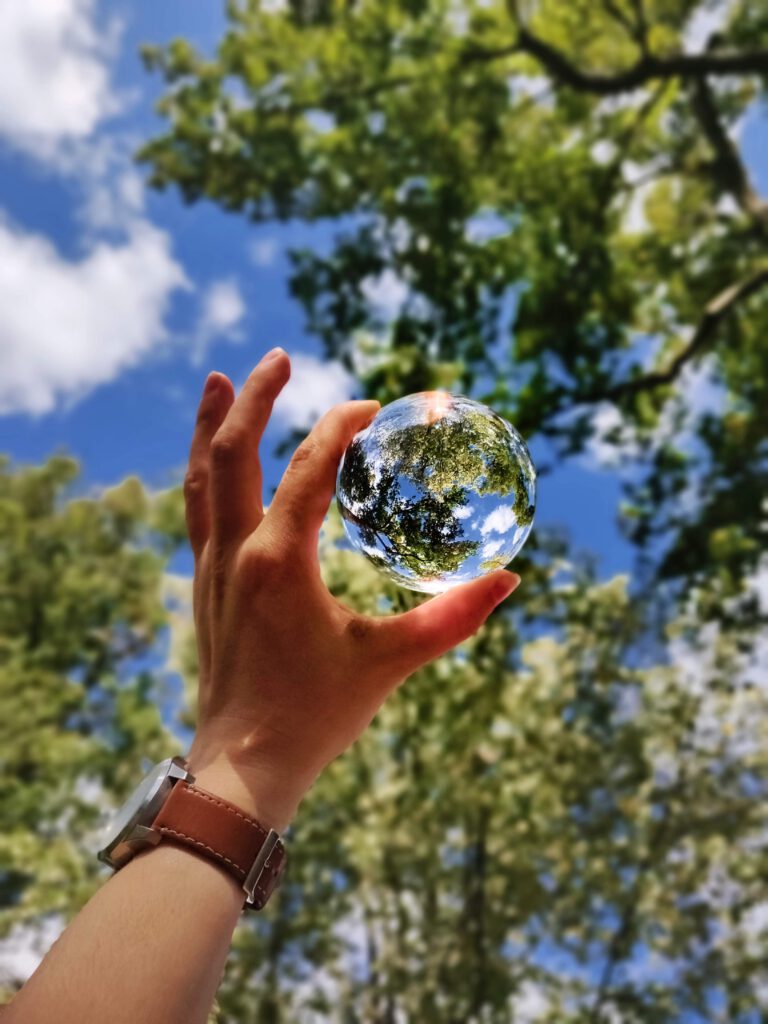 ePlanet is a project in process: The final product will be a game for medical students, aimed at raising awareness of planetary health.
In this Erasmus+ funded project, education material on planetary health for students aspiring to become health professionals will be developed. The aim is to equip future health professionals with the knowledge they need to promote and deliver sustainable health and health care.
How would this work?
Accredited app-based microlearning modules will transport a holistic and systems-based understanding of individual and community health, and its reliance on healthy environments. The learning modules will provide knowledge on the effects of climate change on health, address values and attitudes regarding the roles and responsibilities of health professionals, and focus on sustainable practices in the health sector.
Why do we think this is important?
Through providing educational resources, the ePlanet project aims to assist institutions in addressing an unmet educational need and accelerate the implementation of climate change and health into medical curricula, without adding significantly to the curricular load. To ensure the relevance and feasibility of the modules, sounding boards consisting of faculty representatives and students are being consulted.
What the ePlanet game could look like!