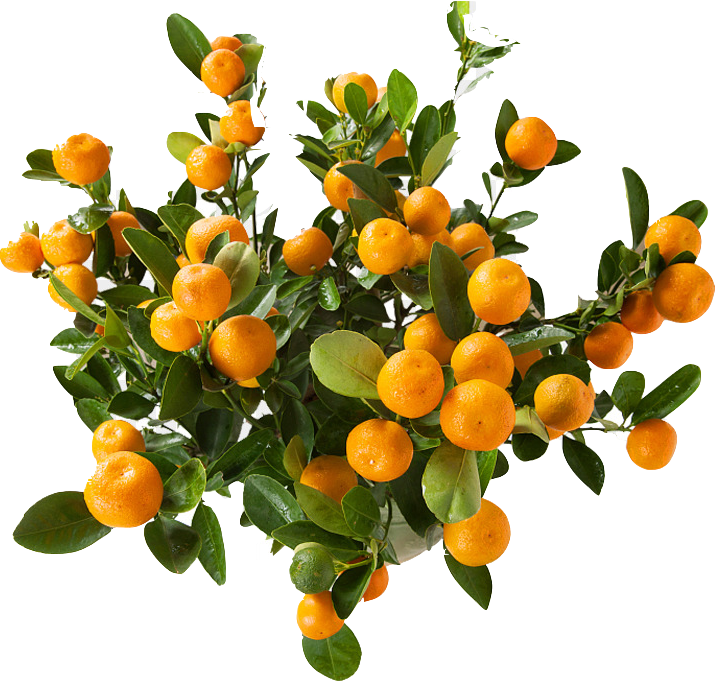 Reducing the environmental footprint of the medical sector.
Curricular change in medical schools is very difficult and slow. Due to the traditional focus on medical topics, including a topic such as planetary health is challenging. To be successful in this, and to help reduce the environmental footprint of the medical sector step by step, innovative learning and teaching methods are required.
Modern educational formats like microlearnings and a challenge-based module will be implemented into existing curricula. Instructors will be coached on how to use the materials in their courses. The ePlanet game and network will facilitate the growing community focused on planetary health, by disseminating information and stimulating discussion and exchange.
This would help reduce the environmental footprint of the medical sector and raise environmental awareness within it.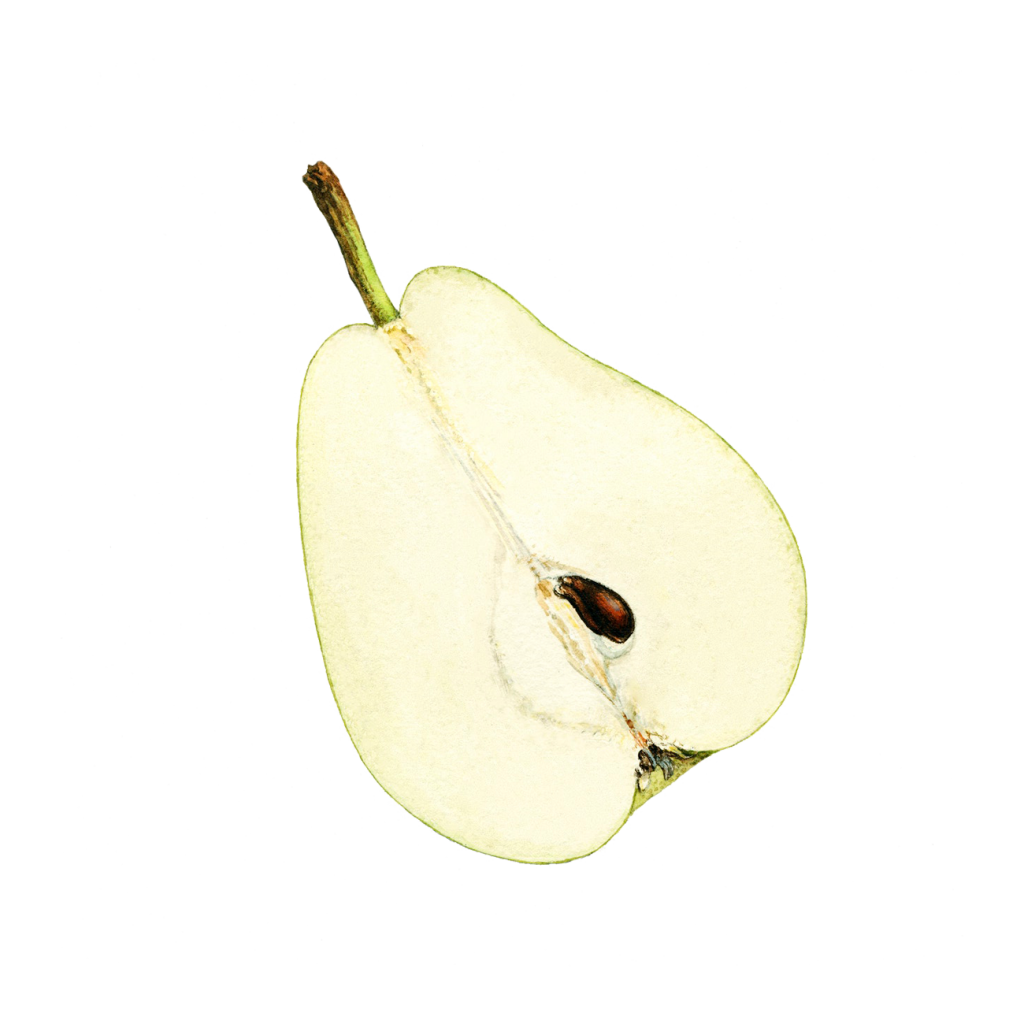 Improving the quality of healthcare.
ePlanet is the beginning of a strong network. Several teachers will be involved in developing educational resources, learning from and inspiring each other.
Medical students from each institutional partner will be involved in testing the pilots. This would lead to the collection of complementary expertise into one platform and increased awareness of planetary health within the participating organisations.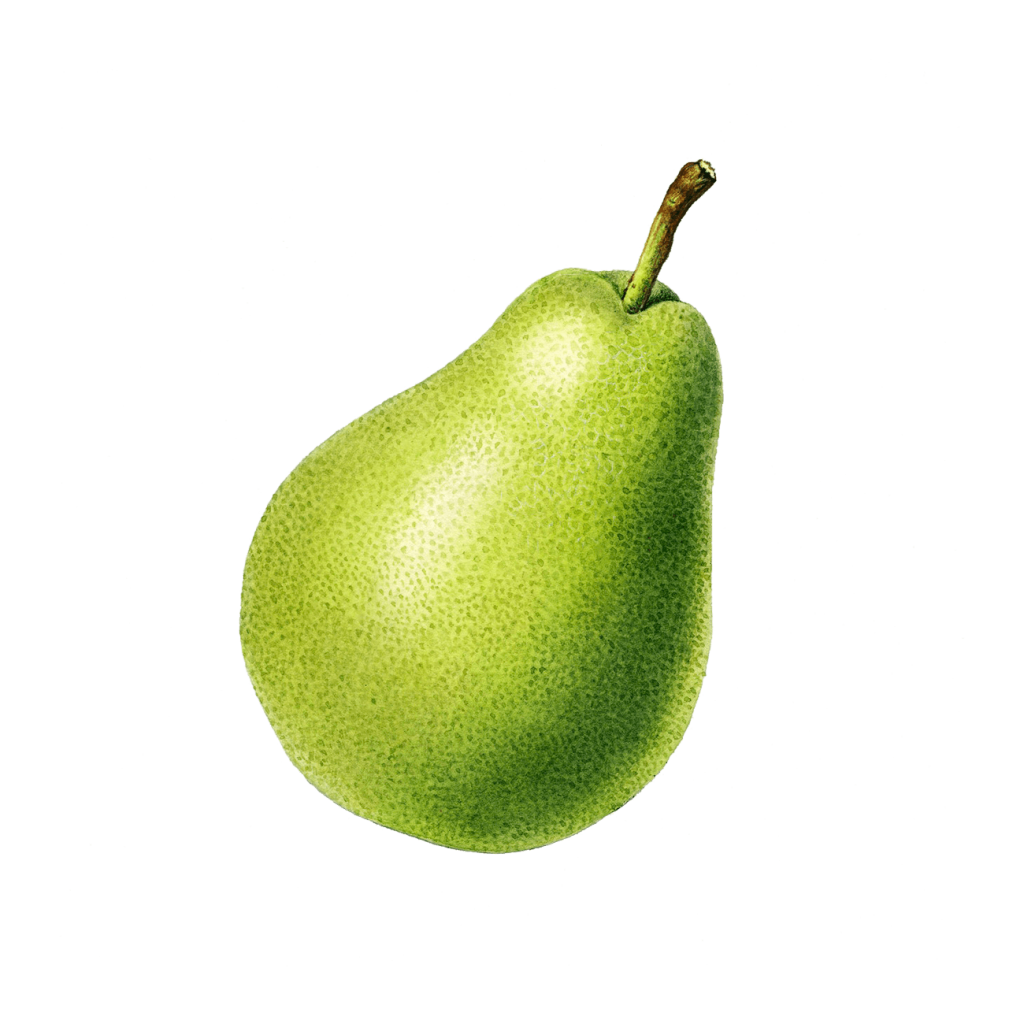 Stimulating sustainable behaviour as 'ambassadors'.
The ePlanet platform will provide free access to highly informative and academically valuable modules. This is because these resources are not only relevant for medical students, on which they are tested, but also for postgraduate medical students and instructors, and other education programmes for HCPs.
Expansion of the network and an increased number of ePlanet users through active dissemination would result in a hierarchy of more experienced users modelling sustainable behaviour. Outcomes of this bear an immense step forward in planetary health education and related research in clinical practice.